WAYS TO MAKE YOUR OLD RV LOOK AND FEEL NEW AGAIN
Back
Recent Posts
RVING WITH KIDS
RV CLEANING TIPS
GREATEST CAMPSITES IN FLORIDA AND LOUISIANA ALONG INTERSTATE 10
BEST PLACES TO CAMP IN CENTRAL FLORIDA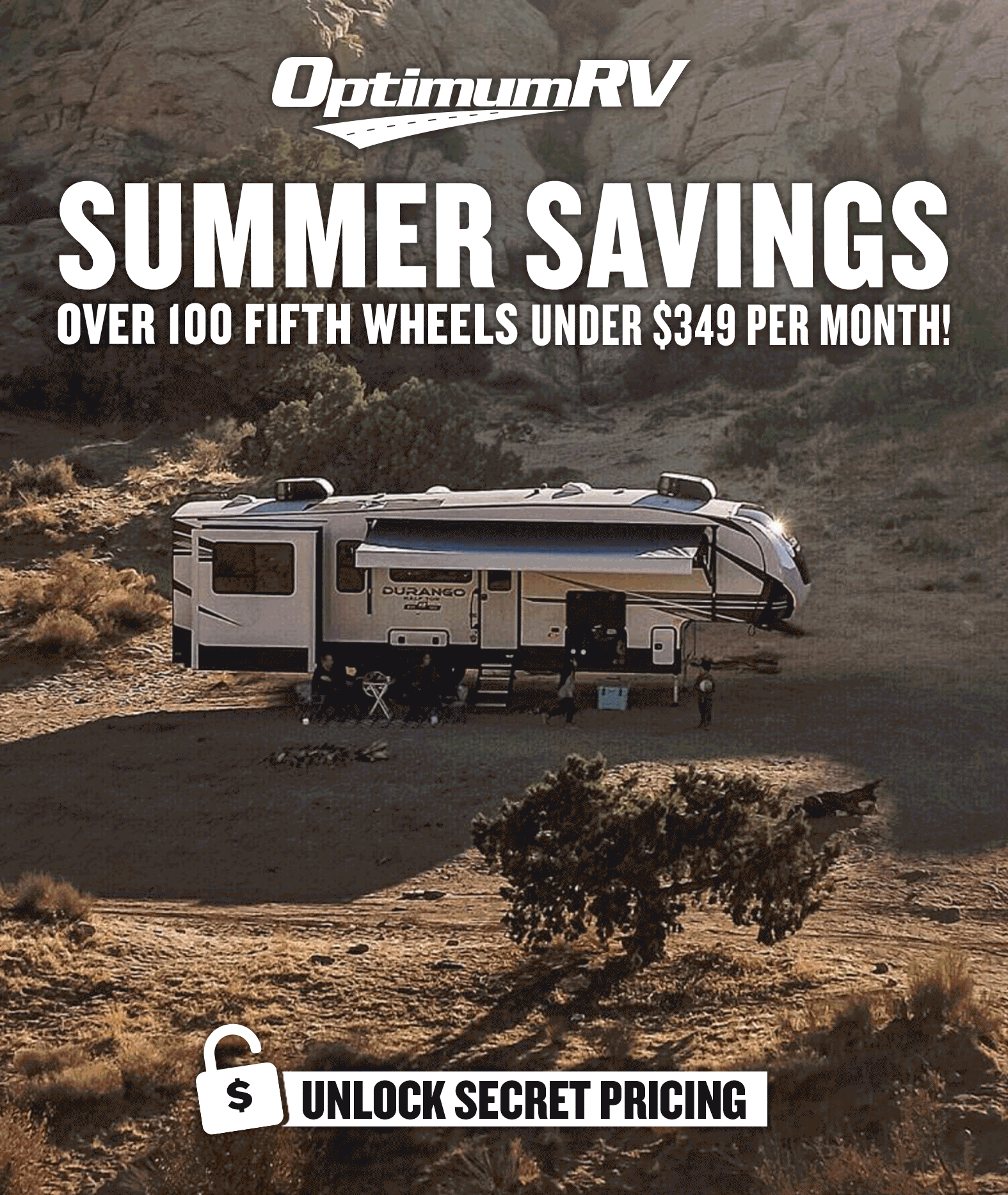 Just because you have an older RV doesn't mean it necessarily needs to look old.

There are actually a lot of quick and easy to implement ways you can revamp your RV with affordable and readily available materials. Here are several we'd suggest to make your RV look new again.
Reupholster Furniture
Worn, faded, torn, or outdated furniture are a surefire way to feel like your RV is old and outdated. Rather than pay to replace all of it, you can simply buy new or more stylish material to reupholster your old furniture to give the RV the more modern look you seek. Should the upholstery feel like its lost density, you may also want to stuff the furniture with new material. Whether you plan to do this yourself or hire professionals, both will be way more cost effective than buying new furniture throughout the RV.

LED Lighting
One of the best ways to revitalize an old RV's interior is installing LED lighting to replace older lights. You can include them in darker areas where there aren't existing lights installing battery operated lighting that can be switched on when needed. For the exterior, you can use solar powered lighting to give it a whole new look.

Backsplash
Installing a backsplash in your bathroom or kitchen is a great way to give your RV a modernized look. While it sounds expensive, this is actually one of the more affordable aspects of a major renovation.

Table and Chairs
One way to easily tell an RV's age is an old dinette table. While there's nothing wrong with a nice place to sit and eat inside, many prefer a welcoming table and chairs as it's more inviting. Before deciding to get rid of the dinette though, be sure you know where to store the things kept underneath it.

Television Station
At the same time, many choose to eat outside or at a restaurant so the dinette doesn't get much use. If this applies to you, some make the area into a television station they'll use fairly often installing an entertainment center and cabinets to replace some of the storage space that was lost.

Exterior Entertainment
Something very popular in new RVs is outdoor entertainment. There are many different things you could include such has a television area, portable grill, or built in bar.

Entry Door
The entry door on older RVs can get run down over time. Considering its visibility, this can easily be among the first things people notice about your RV so replacing it adds a lot to the overall look.

Windows
Replacing windows can be a great way to spruce up the RV. Once they start getting scratched, old, or worn, not much can make them look newer until they're replaced. For a windshield, you'll want a professional, but you can personally replace other windows with a little research, time, and patience.
Back